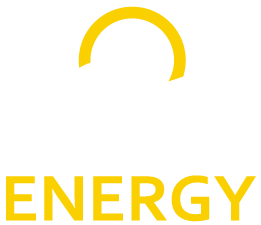 Improving Lives in East Africa with Smart Solar Solutions
We are a solar innovation and distribution enterprise based in Kigali, Rwanda. For the past decade, we have immersed ourselves in understanding and solving the energy challenges of those in East Africa. Today we use that knowledge and experience to design, build, and maintain solar power systems that are more reliable, more sustainable, and more affordable.
Energy Solutions
Access to reliable electricity supply is absolutely critical for vital healthcare services to be provided to communities. The majority of healthcare facilities in the world, serving 75% of the world's population, currently suffer from insufficient or intermittent energy supply. The absence of reliable electricity prevents healthcare providers from delivering the services needed to save lives.
Read More
See how much a solar system will cost
Use our solar calculator  to get a quick and free solar power estimate: Enter your cash-power expenditure to know the cost of a solar power system.
Try it yourself below.
When Dr. Kolombo started working at Shyira Hospital it received power from a loud and expensive diesel generator for only 2 hours a night and only in the operating room, maternity ward, and laboratory. With the solar panels installed by Great Lakes Energy, the hospital can use electricity all night and throughout the wards and offices. Most importantly, they can avoid using costly diesel fuel, and in a poor village like Shyira, this makes a big difference.

Great Lakes Energy recently supplied Sun King™ Pro lamps to World Vision's Byumba project for Community Health Workers (CHWs). CHWs play an important role in Rwanda by assuring the health of their community. They act as the first line of public health defense and their services are invaluable. Sun King™ Pro lamps have helped the CHWs by providing them with a reliable source of sustainable, bright light and the ability to charge a mobile phone.